Dr. David Packer, Chiropractor
Chesapeake Virginia
NUCCA spinal correction = NO TWISTING or PUSHING into the SPINE. The procedure is GENTLE, SAFE and extremely PRECISE based on the science of spinal biomechanics.
Our primary mission as your Chiropractor in Chesapeake is to help you become proactive about your health by educating you to the benefits of NUCCA care, proper diet, exercise and thinking right. NUCCA, which stands for the National Upper Cervical Chiropractic Association, is a highly specialized chiropractic technique that involves a painless and safe spinal correction that restores body balances and increases the body's natural healing ability.
---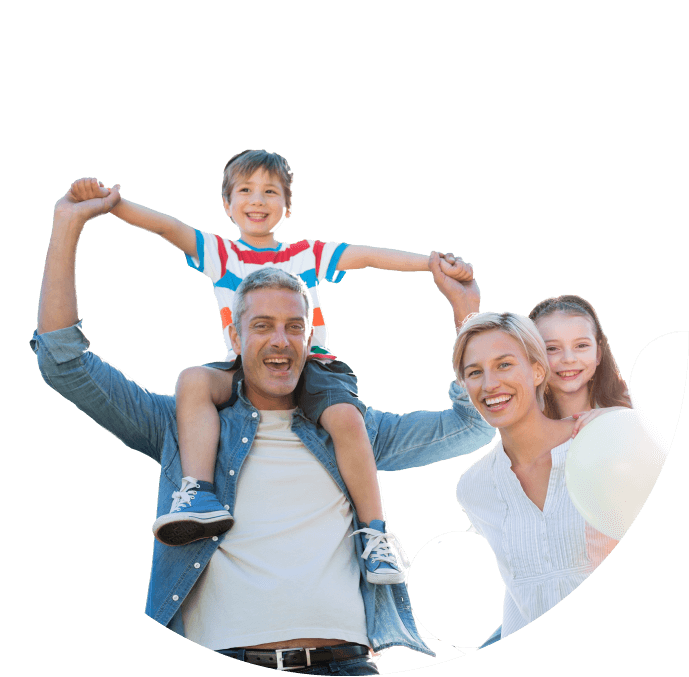 Health Affects Everything –
Precision Spinal Care Can Help
Chesapeake Chiropractor, Dr. David Packer explains, "Your health affects the quality of every aspect of your life, including your economic security, the quality of your relationships and the manner in which you live your daily life. More than 100 million Americans experience chronic pain and disease to some degree. NUCCA care can help."
Wellness
for the Whole Family
Other Chesapeake chiropractors don't offer the precision and healing capabilities of NUCCA. This approach is what allows us to find the causes of our Chesapeake chiropractic patients' problems and correct them.
We can help you achieve a nervous system free of interference and the improved health that goes along with it – just call us to schedule your first appointment at Precision Spinal Care.
Your Chesapeake Chiropractor Can Help!
---